News — artist
Posted by Joanna Culley on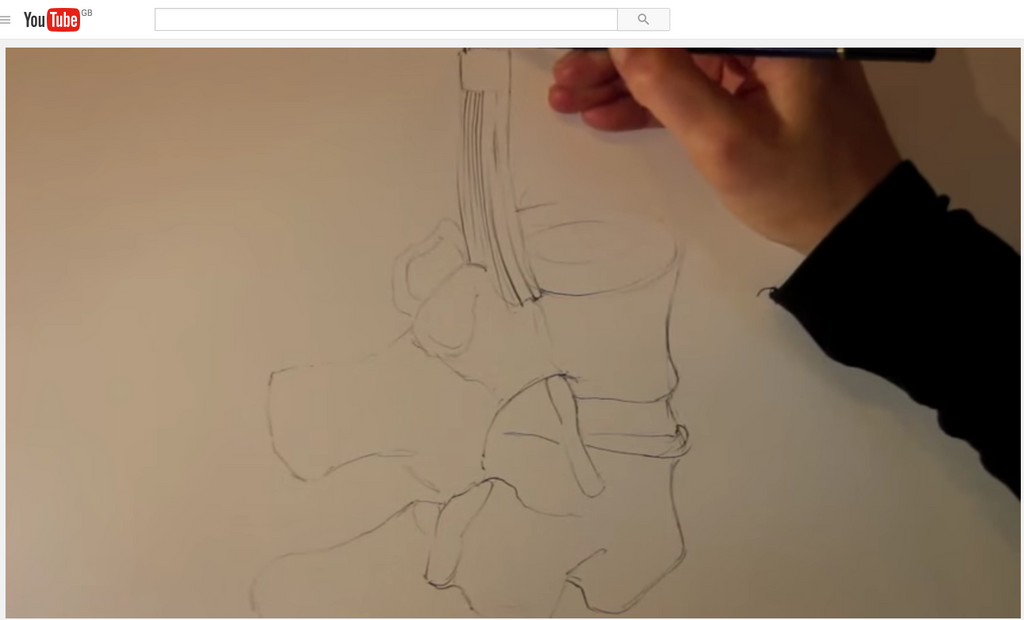 One of our contributing artists, Joanna Culley of Medical-Artist.com has shot this video of her sketching out a spine. The video has then been speeded up to show the development of the sketch in timelapse. 
Posted by Joanna Culley on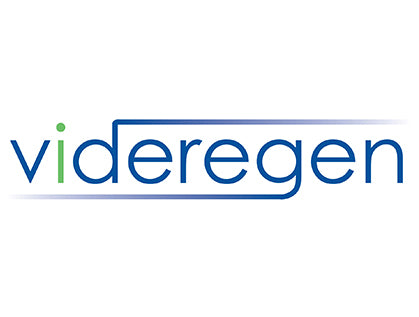 The Medical Stock Images Company recently worked on an exciting project for Videregen Limited. Find out what the work involved.